Kazka Dance Collective, 651 Stafford at Pembina
Tuesday May 16, 11 AM- noon
$27+ GST. Includes oil, carrying case and handout
Register here:
COVID Precautions:  Masks are required for adults in attendance
Registration opens February 28
Instructors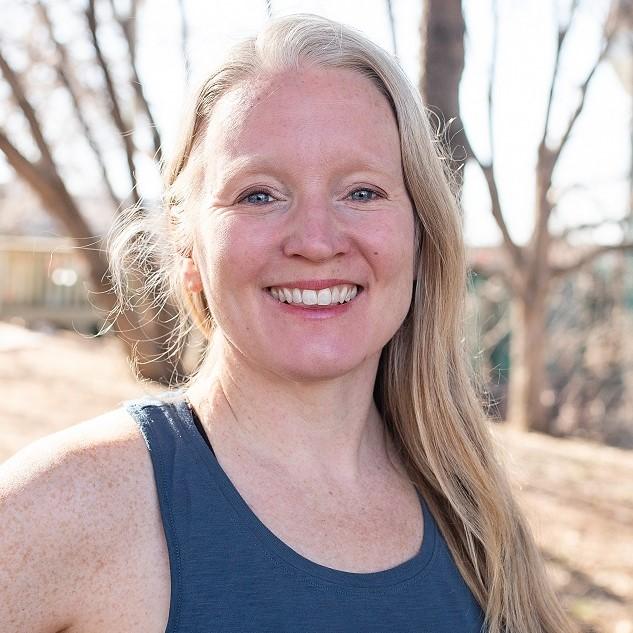 Aileen Hunt
Teaches: Prenatal Aquafit, Stroller Fitness, Mom & Baby Fitness, Mom & Baby Barre, Postnatal Core, Infant Massage 
With a bachelor's degree in modern dance, Aileen has had a lifelong love for movement. She has never considered herself a sporty person and fondly remembers signing up for the third grade softball team just to get the cute hat. She's a non-typical fitness instructor who loves moving and being outdoors. 
Aileen taught Aquafit classes for several years, including throughout her twin pregnancy. When she became a parent in 2008, she decided to become a certified Manitoba Fitness Council Group Fitness Leader and Pre & Postnatal Fitness Specialist and bring specialized pre/postnatal classes to Winnipeg in 2009. She benefitted from her own programs through her second pregnancy in 2012.  Her classes focus on the joy of movement and creating connections with each other and our families.  
Aileen is also a self-proclaimed Winnipeg booster, who loves our community and is enthusiastic about making it a better place for us all.  Prior to teaching pre/postnatal fitness, she worked and volunteered for several art organizations.
Her love of fitness, community connection and the outdoors drives her desire to help Winnipeg families stay healthy and strong, all while having a good time!
Read More +
Read Less -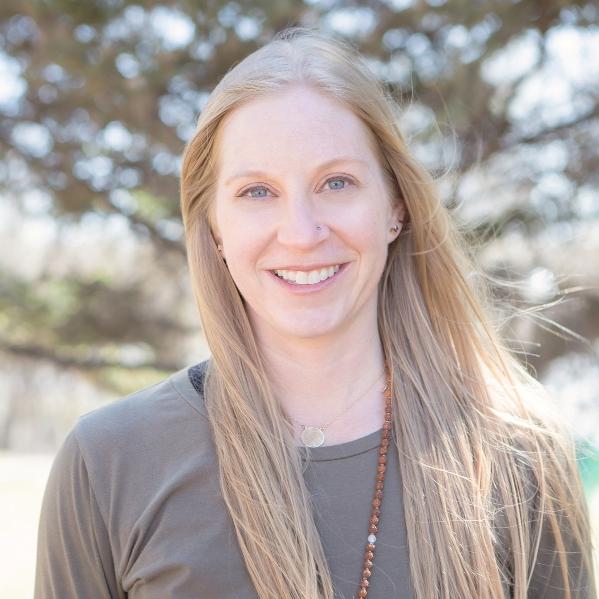 Alisa Hobbs
Teaches : Prenatal Yoga, Mom & Baby Yoga
Alisa attended her first yoga class when she was 20 and fell in love, but it wasn't until suffering a major back injury years later that she realized yoga was going to become a much bigger part of her life. It was a major component of her rehabilitation for her body and mind, and she knew she wanted to share her practice with others.
Alisa completed her 300-hour Yoga Teacher training at Source Yoga in Winnipeg in Hatha, Vinyasa, and Yin and soon found her passion with Pre/Postnatal Yoga, continuing her education with the Empowerment Project, and obtaining her Pre/Postnatal Fitness Specialist Certification.
Since the birth of her children Alisa has continued her studies with several trainings including Vinyasa Immersion in Skillful Sequencing at Shala Yoga in Squamish BC, various prenatal fitness and childbirth education courses, kids yoga certification and advanced teacher training programs. Alisa teaches other classes including kids yoga in schools, and her Tiny Yogis program for preschool age children. Alisa also offers Karma classes throughout the year through her fundraising initiative Healing Minds, Healing Bodies to raise money for the CancerCare Manitoba Foundation. 
When not on her mat Alisa can be found spending time in nature, playing drums, and baking. She lives with her husband, two sons Jack and Henry and their three dogs.
Her goal with her pre/postnatal classes is to empower women to prepare their body, mind, and breath for labour, delivery and parenting, while helping them connect with their babies.
Read More +
Read Less -