Kazka Dance Collective, 651 Stafford at Pembina
Register here:
Online prenatal intake form must be completed before your first class. 

May 16- Prenatal Yoga with Lara
May 23- Prenatal Barre with Marli
May 30-  Prenatal Cardio Dance + Strength with Alison
June 6- Prenatal Stretch + Strength with Hailey
June 13- Prenatal Yoga with Lara
June 20- Prenatal Stretch + Strength with Hailey
Note this program also runs Mondays 6:30 PM at Awesome Hot Yoga (Stafford/Pembina)
Registration opens March 7 for Spring 1 and Spring 2 sessions. 
Instructors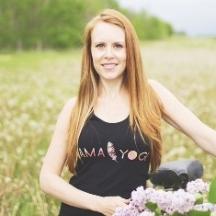 Lara Reimer
Teaches: Prenatal Yoga, Prenatal Barre, Prenatal Aquafit
Lara graduated with a Degree in Creative Communications majoring in Public Relations. Having worked in various communications and events roles for a variety of local non-profit organizations, she continues to share her passion for communicating and enhancing the well-being of others, only now it has evolved to be delivered through fitness. 
Lara was introduced to Fit Together (formerly Fit 4 Two Winnipeg West) when she was pregnant with her first baby.  The feeling of community, support and the amazing benefits of exercise had her hooked! Shortly after having her second baby Lara decided to become a certified yoga and fitness instructor and began to teach with Fit Together. Instructing her prenatal classes while pregnant with her third baby was a highlight for Lara.   
With three young children, Lara's days are filled with lots of movement and activities. In her very precious free time, Lara loves to read, practice yoga and soak up every opportunity to be in the sunshine!  
A deep belief in the connection and balance between our physical, mental and spiritual well-being is at the core of Lara's teaching style. "When participants come to my class I want them to feel nurtured and cared for. I want them to leave feeling confident and with the tools to be able to feel comfortable in the Prenatal stage of life and beyond" says Lara.  
Read More +
Read Less -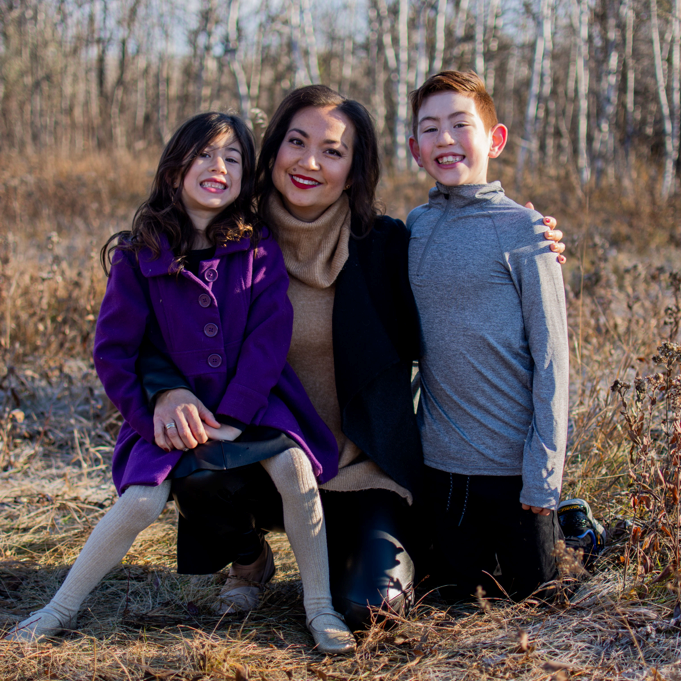 Marli Sakiyama
Teaches: Parent & Baby Barre, Babywearing Dance + Strength, Prenatal Barre
Marli graduated with a Masters in City Planning and worked and volunteered for non-profits in community development.  She started taking dance at the age of 3 and has never looked back. She took Fit Together classes in 2013 with her first baby boy.  She continued taking classes with her second pregnancy and after the birth of her daughter.  One of the best memories of Fit Together aqua classes was when the whole class and worked the water weights to the Spice Girls!
Marli has taught dance for over 20 years and fell in love with Barre Fitness at the start of the pandemic. Having completed her Barre Fitness levels and prenatal and postnatal barre she is excited to join team Fit Together to help bring joy in the form of dance, fitness and community building to new moms and moms-to-be! Marli wants her students to always leave class feeling joyful and proud of themselves for taking the time for their wellbeing both mentally and physically. Setting aside intentional time for oneself as a mom or mom to be is important. 
Marli loves being as active as possible with her two kids, puppy Suki and partner. You can find them outside hiking or skiing, practicing yoga, or at the rink and dance studio! 
  
Read More +
Read Less -