Awesome Hot Yoga, 677 Stafford Street (non heated room)
Register here:
Online intake form: postnatal intake form must be completed before your first class 
This special "After Hours" edition of our postnatal pilates class is for parents of babies, toddlers and beyond, who prefer to attend an evening class, baby-free.
 
Registration opens March 7 for Spring 1 and Spring 2 sessions. Book Spring 2 session here
Instructors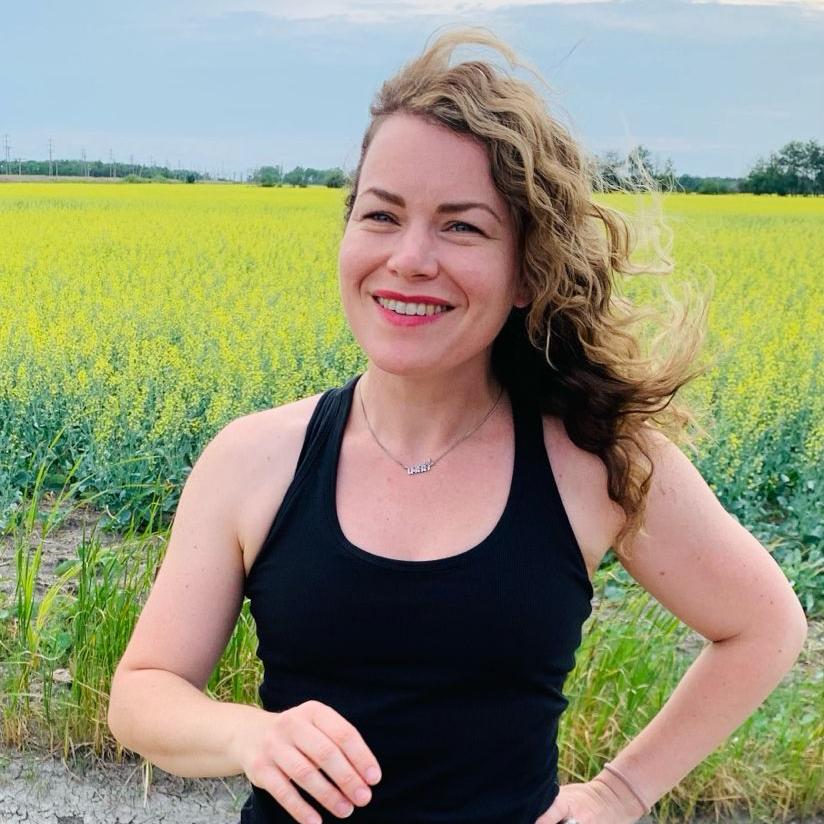 Kelly K
Teaches: Prenatal Pilates, Mom & Baby Pilates, Stroller Fitness, Prenatal and Postnatal Personal Training
Kelly got certified as a personal trainer through ACE in 2019 and completed her Manitoba Fitness Council Pilates certification in 2021.
Her quest to get people moving has re-united her with Fit Together after she took the classes as a participant back when her kids were babies. Kelly says "Exercise has always brought me closer to myself and grounded me. Through the good and the bad, our bodies are the only place we have to live. I feel alive when I know I'm helping others get to that place for themselves too. It's pretty amazing to have come full circle now teaching with this team and seeing women gain their confidence and work towards stronger versions of themselves".
In her spare time, Kelly enjoys Muay Thai boxing, running, biking with her kids, and swimming which she only learned to do at 35 years old. She earned her first trifecta from a Spartan race she did in Thailand and hopes to do another one in Canada one day.
Kelly believes the curveballs that go along with pregnancy, motherhood and parenting teach you that you can get through anything …women are amazing. Her friendly and fun-loving style makes her classes a joy to attend. Kelly is happy to be on this journey with you!
Read More +
Read Less -